July 6, 2018
Posted by:

Ave13co

Category:

Health Care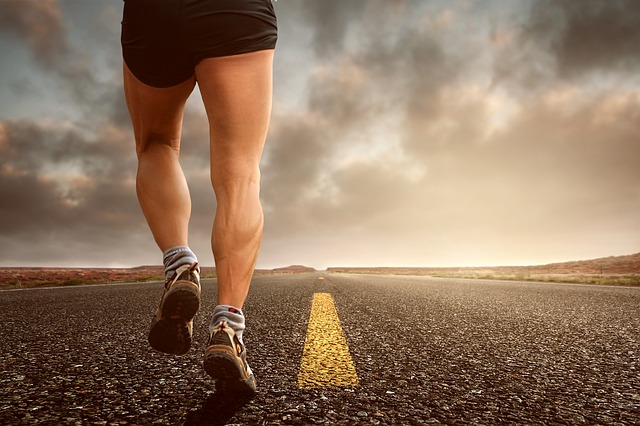 Burning off stubborn fat and building muscle mass aren't easy tasks. You must do the necessary work to see results. Hitting the gym on a regular basis supports the cause of sculpting the body beautiful. You do need a knowledge base to see substantial results though. Reading decent magazine articles and highly detailed books does help. Reading is not enough though. You benefit from an experienced person's insight and help. A online personal trainer supplies sought after knowledge. Unfortunately, working one-on-one with a trainer comes with costly hourly fees. Thankfully, an alternative does exist. You could sign up for an online personal training program. These programs can be valuable to a motivated gym goer.
Putting Together a Program
Among the least-productive ways to work out involves showing up at the gym and randomly choosing a bunch of exercises. Equally unhelpful would be to workout too many days during the week for too long a duration. Working out too little won't deliver good results either. An adequately crafted workout program, one devised by a skilled trainer, may lead you down the path to results.
No Generic Workout Programs
So, why can't you choose any one of many workouts published on the web? Workouts programs designed for a specific individual may set the person down the best path for gains. With an online personal trainer, a workout plan could be created based on an assessment of the client. The "feedback loop" available with an online personal trainer allows for crafting the appropriate program for a client.
Checking Your Results
An online personal trainer can keep track of your progress. The program may be devised to allow you to provide updated information about workouts, sets, and repetitions. Web chats and file sharing further enhances the experience. Uploading videos of yourself working out also helps the trainer make observations. Adjustments might be recommended based on the information provided to the fitness pro. If you worked out by yourself, you wouldn't gain the necessary personalized feedback required to stay on the right path. Staying on the right course leads to desirable results.
Questions and Answers
Workout sessions leave newbies with many questions. Perhaps you wonder if changing the angle on a bench press would lead to better results. Maybe you are considering performing fewer reps with higher weight, but aren't sure about how the change affects your goals. With online personal training programs, there's someone available to review the questions and then respond.
A Logical Progression of the Profession
To some, the idea of an online personal trainer seems like too much a departure from the traditional way things work. That's progress. Online distance learning continues to become more expansive and cover more disciplines. Demand for personal trainers remains strong. Technology has advanced to the point distance learning and personal training work smoothly together. People spend more time on social media and smartphones than what could be imagined 10 years ago. That doesn't mean they are couch potatoes. Maybe they use these devices to get in shape. Online personal training makes that possible.