February 28, 2020
Posted by:

Ave13co

Category:

Health Care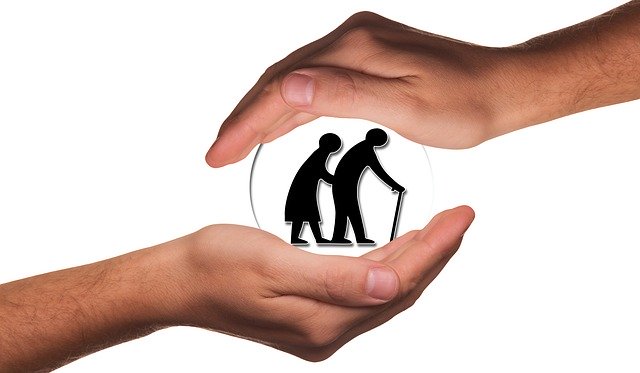 It is important that elderly stay in their own home rather than live in nursing homes for many different reasons.
There is a lot of controversy in regards to where elderly should live once they grow older. At the end of the day, this all depends on the family, the elderly's special needs, and the needs of the family members as well. It is very important to keep in mind as you read through this short article that everyone situation is different, and what may work for someone may not always work for someone else. This short article, you'll be able to learn more about the benefits that come with an elderly person lives in their own home.
There have been many research studies done that have concluded that an elderly person lives a lot longer when they are in the comfort of their own home. Usually, this is the case because moving into a nursing home can be a huge transition and a huge adjustment process for an older person. It is very important to keep in mind that it's an older person has a much harder time adjusting to new things, and it can be very difficult to not only on their physical health but also their mental health as well. It is very important for us to keep in mind that mental health is just as important as physical health because they usually work hand-in-hand. If your mental health is not doing so well, most likely your physical health will not be doing so well either and vice versa.
In the research studies that they have performed, they have been able to find that an older person feels a lot more better when they are in the comfort of their own home because they feel a sense of belonging. There are many cases were elderly people feel as if they have been taken advantage of, or they have been forgotten when they are placed in a nursing home. This could dramatically increase the levels of problems that the experience with your physical and or mental health. They can become very angry, feel depressed, feel anxiety and many other mental health problems that will definitely affect their physician health directly.
There are many reasons why many daughters and sons decide to please their parents in a nursing home. One of those reasons is because he no longer have the time to look out for all of their special needs at the May half. As a person grows older, the amount of time that they needed to be taken care of increases as well. By looking into a caregiver that will be able to take care of your loved ones in the comfort of their own home, you will be able to feel at peace knowing that your family members or your loved ones are you feeling happy and loved in the comfort of their own home. There are many different caregivers and many different companies that work with caregivers that you can ask questions to, for more information check out the offers from any reputable home care agency. You can do your research online or simply ask the doctors or other types of caregivers more information in regards to what you need to know.
Keep in mind that elderly people need a lot of love, and they need a lot of patience as well. The more that we are able to give to them, the happier that they will be.