April 1, 2019
Posted by:

Ave13co

Category:

Wellbeing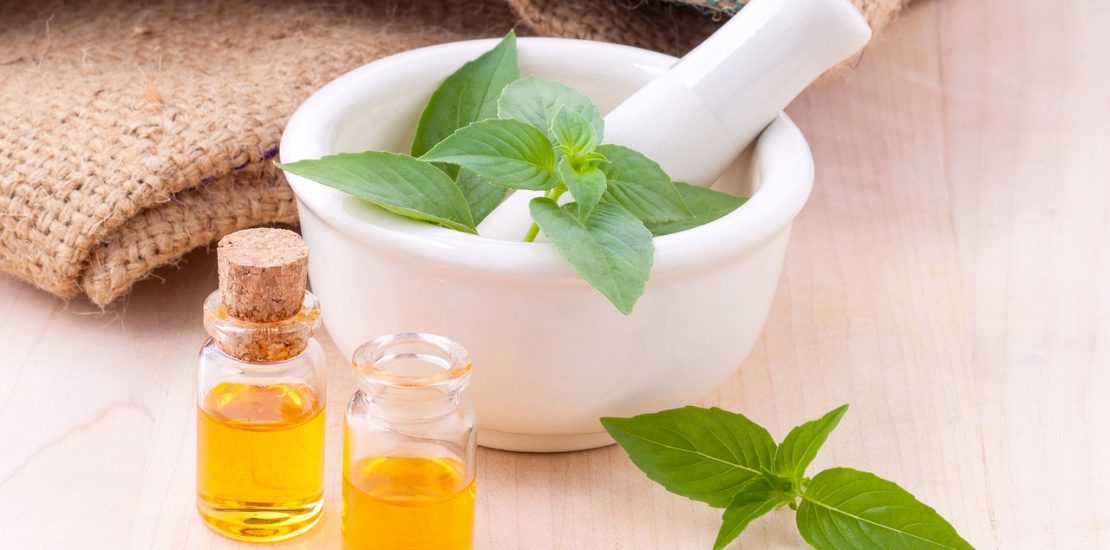 During the last decade, aesthetic medical technology has exploded among the populace. Innovative creations in skincare have found their way throughout the wellness industry market with new products, services, and procedures. These cosmetic options are designed to revive the body, mind, and spirit. Medical spas are a blend of a medical clinic and a day spa.
These amazing cosmetic centers are supervised by medical doctors, surgeons, certified clinicians, registered nurses, licensed specialists, and laser medical estheticians. A spa skin and laser center uses the highest quality medical-grade formulas and therapeutic solutions to give their clients the most in optimal benefits. State-of-the-art treatments can vary between spas, but you can commonly receive many of the following treatments:
Spa and Skin Center:
Acne Treatments
Blue Light Photodynamic Therapy – treatment to help ward off skin cancer in certain patients
Body Wraps
Clinical/Medical Peels
Coolsculpting and other Customized Body Treatments
Facials
Eyelashes growth treatment
Eyebrow tattooing or 3D treatment
Manicure
Massage
Micro-channel rejuvenation – non-surgical skin rejuvenation treatment that introduces collagen
Microdermabrasion
Microneedling
Pedicure
Permanent Makeup
Platelet Rich Plasma Treatments
Scrubs
Skin Care and Mineral Make-Up
Sunless Tanning
Teeth Whitening
Vaginal rejuvenation
Waxing
Laser Treatments:
Acne
Botox
CO2 Fractional – skin tissue resurfacing treatment
Hair Restoration
Laser Hair Removal
Laser Tattoo Removal
Rosacea
Scar Therapy to remove discolorations like age spots, acne marks, freckles, brown spots, sun tans, and more.
Skin Rejuvenation Treatment
Spider Vein Removal and Treatment
Spa Skin and Laser Centers have a number of men who regularly visit them for hair removal, cool sculpting, facials and body treatments. Men have similar, yet different body concerns as women. However, a majority of the treatment that men receive aren't the same as women, so they are provided specialized services.
Gentlemen Treatments:
Coolsculpting
Gentlemen's Back Cleansing
Gentlemen's Massage
Gentlemen's Facial
Laser Hair Removal
Day spas are well-known in pampering and leaving their clients very relaxed, calm, and refreshed with their innovative facials and expert massage services. Medical skin spas provide these benefits as well as other non-invasive facial and body treatments designed to give individuals long lasting health, body, spirt, and mind benefits.
Medical spas and laser centers operate in a sterile clinical environment that gives its clients the look and professional comfort of a day spa office. The medical/skin/laser spa centers use the latest in updated technology for the spa/skin/laser options identified above plus many other specialized treatments.
Skin and laser spa centers immerse beauty and science together into their rejuvenation treatments with the same medical standards that patients expect from their specialized physicians. The medical spa centers also provide men and women of all ages with top quality laser skin treatments and nonsurgical skin services.
The Ethos Spa center specialists work up a thorough skin plan to meet your needs and then design a customized an enhanced or corrective treatment just for you. No matter what your issue might be, we've employ a number of different products and aesthetic treatments to restore and revitalize your skin for better health benefits.